Home
›
Products
›
Hayley-wallace-infant-health-the-essential-guide-to-the-first-24-months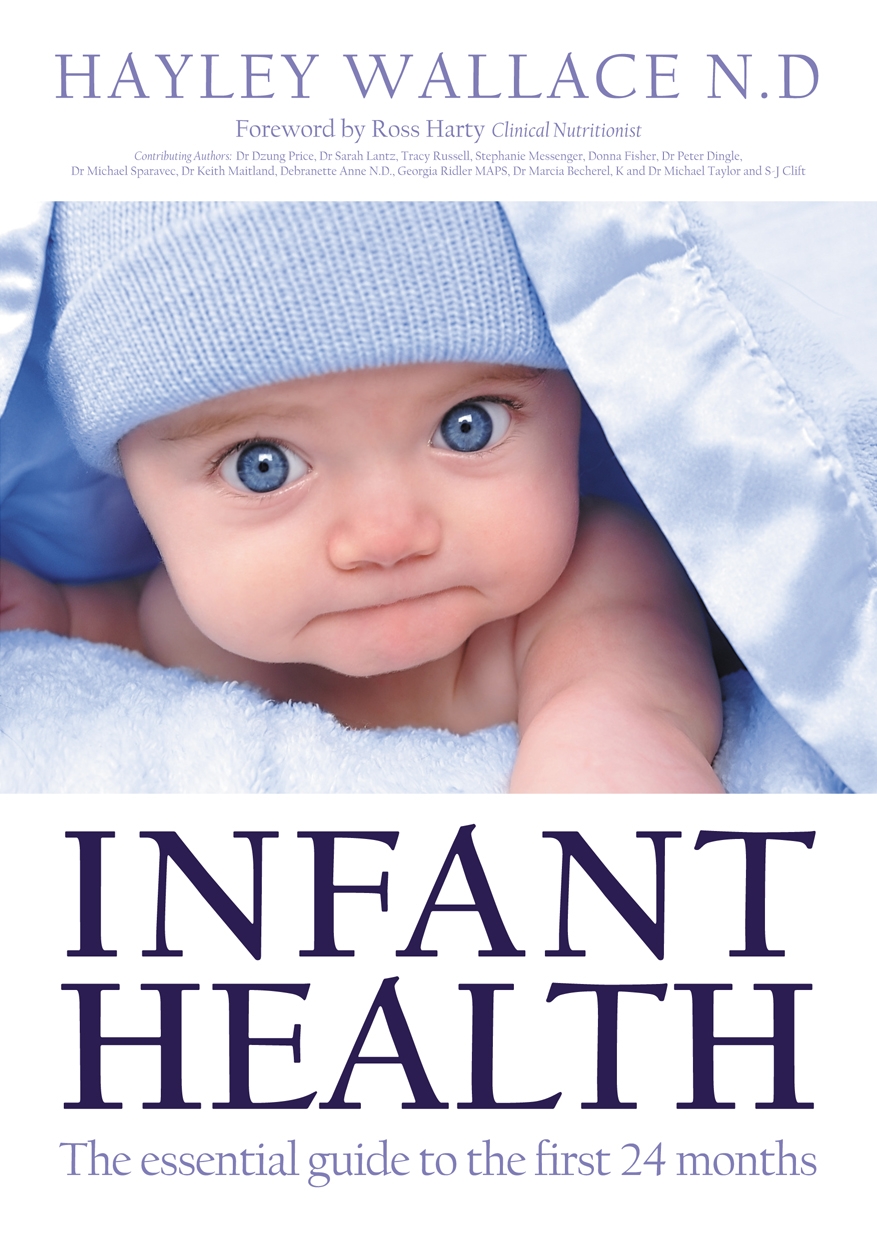 INFANT HEALTH 'The essential guide to the first 24 months'
$30.00
AUD


Approx $19.92

USD
Description:
Your Child Deserves the Best
Only 12 Copies left - going out of print.

If there existed a few key secrets to giving your child ultimate health...
If there existed a few fundamental mistakes that could easily be avoided...
If that information existed in one place and could make all the difference...
Would you embrace it, learn it and take the steps?
Over 15 years of research comes together to bring you the crucial information to offer your child ultimate health.
Every Child Deserves This.
INFANT HEALTH covers topics such as Nutrition, Supplements for Children, Chemical toxins, EMF's, tips for better sleep, plastics, safe bedroom setup, vaccinations and more. A complete guide that shares everything a parent needs to know to raise a healthy child in the 21st Century. With 12 additonal authors who are specialists in their fields all contributing to bring you the most up-to-date and relevant information, this book truly holds all the keys.
Do you know someone who could benefit from this information?
Available NOW... 10% of the profits from every book sale goes to www.destinyrescue.org to help rescue children from slavery
Click here to read the Foreword by Ross Harty - Clinical Nutritionist

foreword_infant_health.pdf (120.1 KB)
Testimonial
"Finally an infant health book that addresses ALL factors that can affect baby's health. It would have been wonderful to have this book when my children were babies! I am sharing this book with all the new mothers I know so their families can benefit. Thank you Hayley." Vanessa, Adelaide