Home
›
Products
›
Hayley-wallace-finding-wellness-your-guide-to-overcoming-illness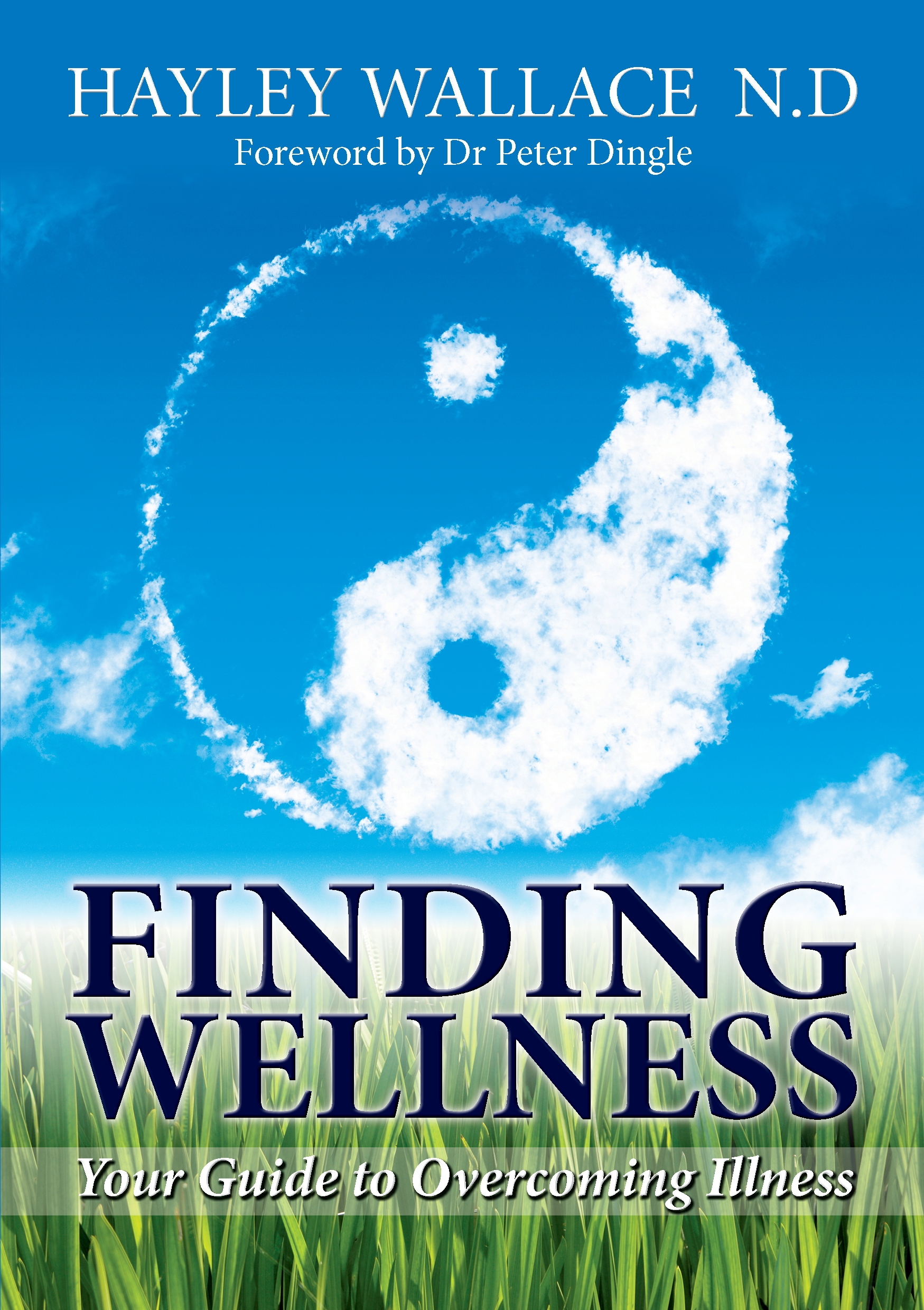 FINDING WELLNESS: Your Guide to Overcoming Illness
$25.00
AUD


Approx $16.60

USD
Description:
Special from 21st February to 7th March 2017 - buy a copy of Finding Wellness and receive a free audio copy.


Good Health is Normal (it's just not common).
Hayley Wallace discovered she had advanced cancer in early 2004. She opted not to have any medical treatment and chose to treat the condition naturally. This was so successful, she was given the 'all clear' only 9 weeks later. Hayley discovered through this journey that there are a few main keys to wellness and if we address these correctly, we can achieve wellness in our life. Whether it's cancer, diabetes, eczema, asthma or osteoporosis, the basics must be dealt with first.
Hayley had many questions over the following years from people wanting to know exactly what she did to achieve wellness. It is all here in this book.
If you are experiencing illness in any way, or if someone close to you is, this is the perfect place to start.

The keys to wellness are already here. Are you ready to embrace them?
To read the forward and introduction click here...

website-forward-and-introduction.pdf (132.2 KB)