Home
›
Products
›
Hayley-wallace-eat-salt-get-some-sun-and-beware-of-beauty-magazines-e-book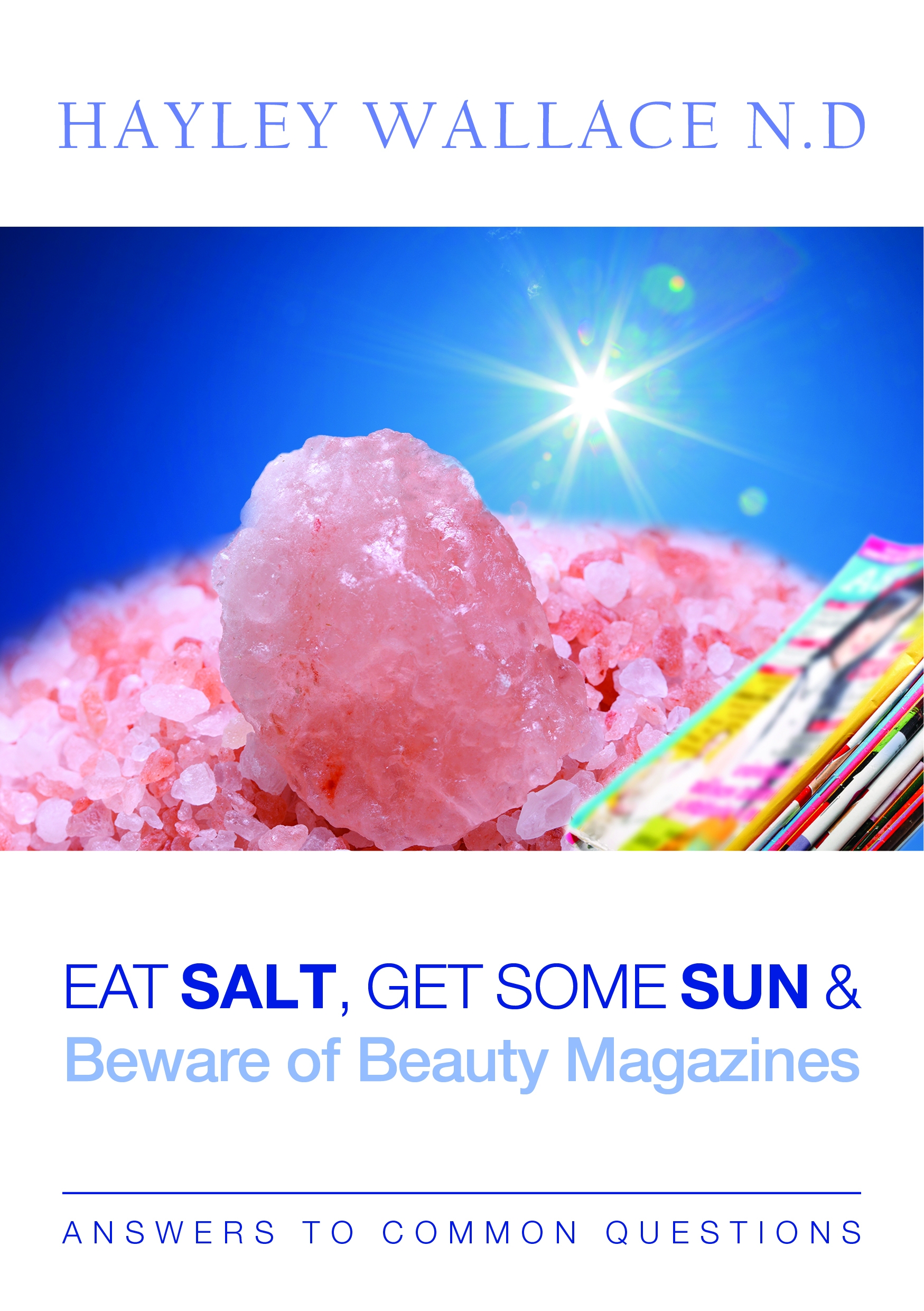 Eat Salt, Get Some Sun and Beware of Beauty Magazines - E-book
$12.95
AUD


Approx $8.60

USD
Description:
This downloadable e-book will answer all of your most commonly asked health questions
- should I eat butter or margarine?
- how much sunlight is safe for me?
- are sugars or artificial sweetners better for me?
- how do I know which personal care products are safe and ok to use?
- is it ok to drink coffee and eat wheat?
- what type of fluoride is good for my teeth and bones?
This book will answer all this and MUCH more.
A very worthwhile read... it may just save your life...